Timandco Motion Pictures » Outfits for Photoshoots » How To Choose The Perfect Color for Your Skin Tone?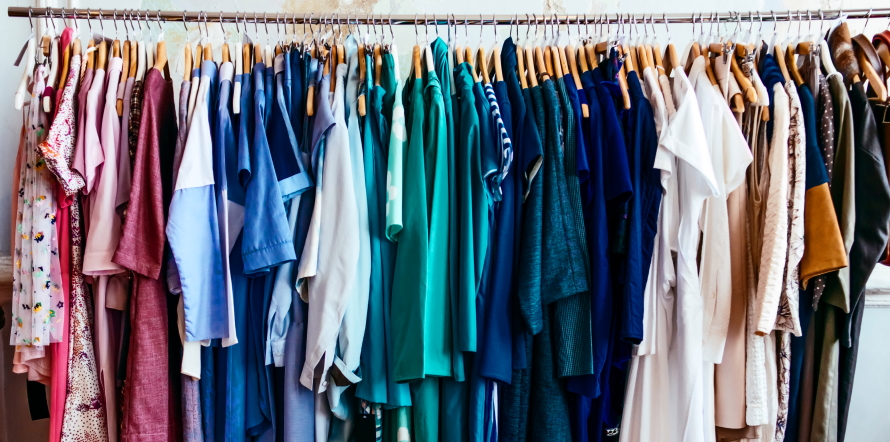 Stylists are often asked how to choose the perfect color for their client's skin tone. The truth is, there isn't one single "right" answer – it depends on a number of factors, including the customer's personal preferences. However, there are some general guidelines that can help you select the best shade for your client.
First, consider the undertone of their skin. Undertones can be either cool or warm. Cool tones will have hints of pink and blue in them, while warm tones feature yellow and golden hues. Knowing which one your client has will help you narrow down the selection process so you can find colors that flatter their complexion.
Once you have an idea of the undertone, select a color that complements it. For example, warm tones look best in peaches and yellows while cool tones should stick to blues and greens. You can also experiment with various shades within these categories to find the perfect one for your client. Be sure to try on swatches so you can get an idea of how the color will look in natural light.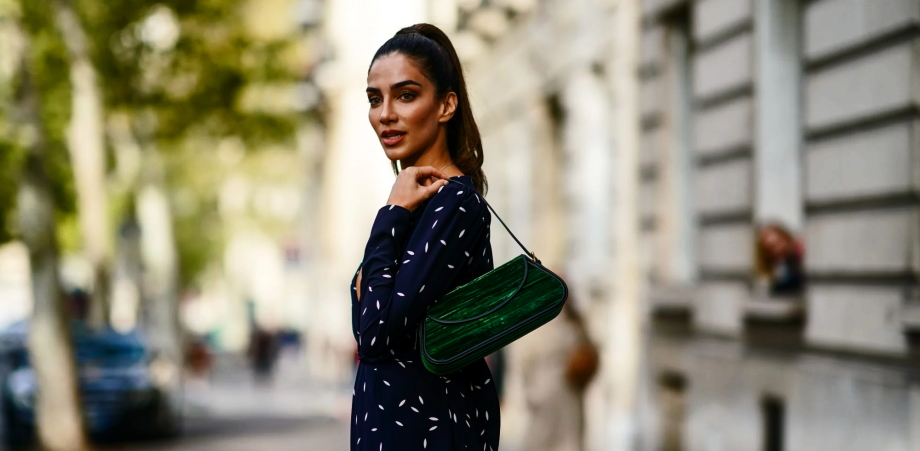 Finally, it's important to consider your client's lifestyle when selecting a hair color. If they are very active in sports or other outdoor activities, choose something that won't fade too quickly due to sun exposure. Similarly, if they work in a professional setting, opt for a color that won't be too flashy or over the top.
The Best Colors For Your Hair Color
If you're looking to get the best hair color for your skin tone, here are a few tips to keep in mind:
For those with fair skin and cool undertones, opt for ash blonde shades or light brunettes.
Olive skin looks best with warmer colors such as copper and golden blondes.
For those with dark skin and cool undertones, shades of black or deep browns are best.
Warmer tones such as honeyed blondes and chestnut browns look stunning on olive complexions.
Honey blonde is also a great choice for those with medium to tan skin.
For those with dark skin, shades of red and burgundy will look great.
Blondes tend to look best on fair complexions, while darker colors such as mahogany or espresso are better for deeper tones.
No matter what your hair type or complexion is, the most important thing to remember is that you should always choose a color that complements your features and makes you feel good about yourself. With the right hair color, you can look and feel like a million bucks!