Timandco Motion Pictures » Prepare for Photoshoot » Bold and Bright Copper Hair Colors to Inspire Your Next Dye Job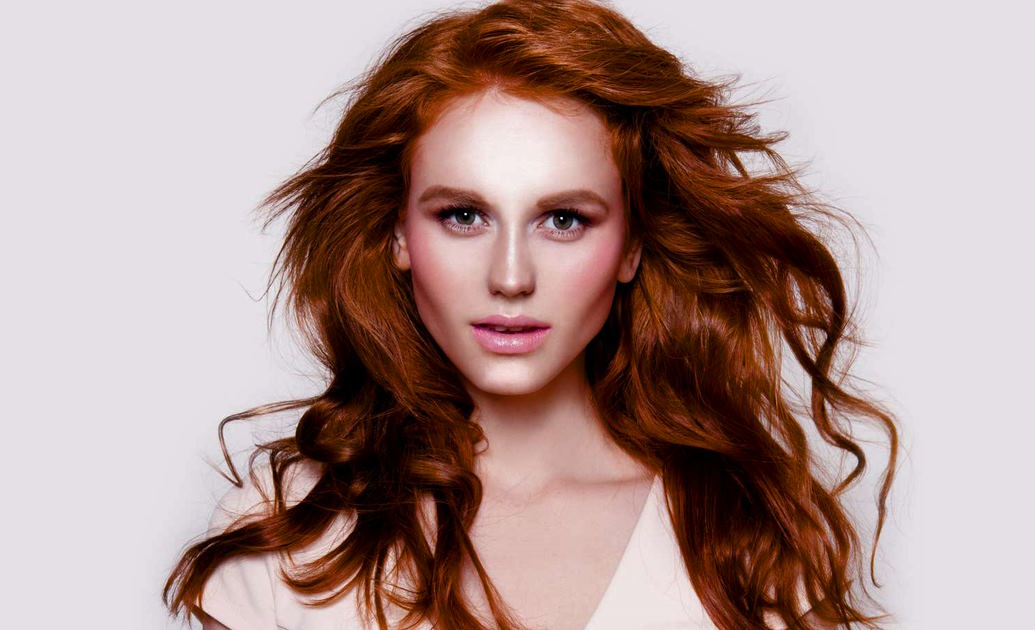 Are you itching for a change? Are you ready to take the plunge into a bold and beautiful new hair color? Copper is one of the trendiest colors in hair right now, but that doesn't mean it's not intimidating. Fiery shades can range from light coppers to bright oranges and even deep burgundies—and finding the perfect hue for your skin tone or desired look can be tricky. So whether you want an under-the-radar copper balayage or an all-over copper mane, this post is here to help! Get inspired by these amazing copper hair photos and pick up some helpful tips as you go—you'll be rocking your stunning color in no time!
How to pick the best copper hair color for your skin tone?
For choosing the right copper hair color see here. The key is to find a color that complements your complexion and brings out its best features. Here are a few tips to help you pick the perfect copper hair color: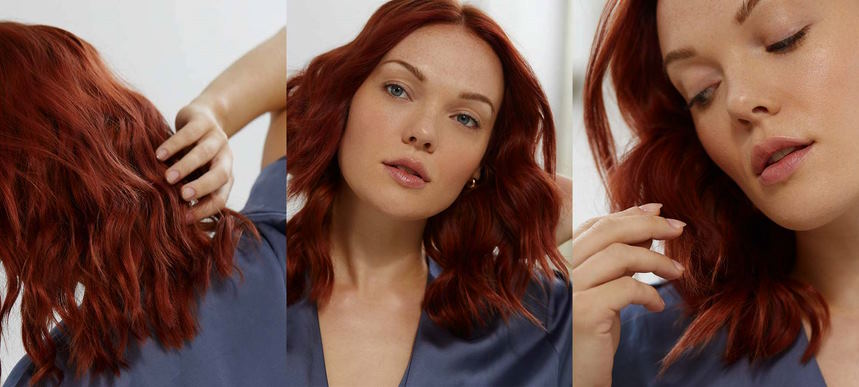 Consider Your Hair Type – Some hair types may require more maintenance than others when it comes to maintaining copper hair color. For example, if you have thick, coarse hair, you may be able to get away with a bolder and more vibrant copper hue. However, for finer hair, look for a more subtle shade of copper that will still show off your features without being too over-the-top.
Pick the Right Shade – When selecting your shade of copper, take into account how light or dark your natural hair color is. If your natural hue is already on the lighter side, opt for a lighter shade of copper; if it's darker, choose a richer or deeper tone. Additionally, try out the color before committing fully by using a sample or temporary coloring product first!
By following these tips, you can easily pick the perfect copper hair color for your skin tone and rock a new look that will turn heads. With the right shade, you'll be sure to show off your best features and look amazing every day!
Crazy for copper: ways to rock this trendy hair color
If you're looking for something different this season, a copper hair color is a great way to try out a new look. Copper tones bring warmth and vibrancy to your hair and can be tailored to suit any skin tone or style. Here are some of our favorite ways to rock this trendy hue:
Ombre Effect – For an eye-catching look that stands out from the rest, try an ombre effect with a subtle transition from dark roots into bolder copper tones. This style is perfect for adding definition and depth to your look.
Bold Highlights – To make your copper stand out even more, consider getting bright highlights all over your head in various shades of red and copper tones. This look will give you a unique, vibrant style that will turn heads!
Rooty Reds – If you don't want to go all out with your color, try adding subtle red and copper hues around your roots for a natural-looking effect. This will help enhance the colors of your hair without being too bold.
Coppery Balayage – For an ultra-modern look, balayage is always a great choice. Try using shades of copper throughout your hair in long sweeping strokes to create a stunning multi-dimensional style.
Silver Streaks – If you want something unique, why not try silver streaks between copper tones for a cool contrast? This look can be tailored to any length and style, so it's sure to turn heads!
No matter what copper hair color you choose, you're sure to love this hue's bold look. So go ahead and take the plunge—you won't regret it! With these tips in mind, you can confidently rock your new coppery style.