Timandco Motion Pictures » Prepare for Photoshoot » Tips to Looking Your Best In Photos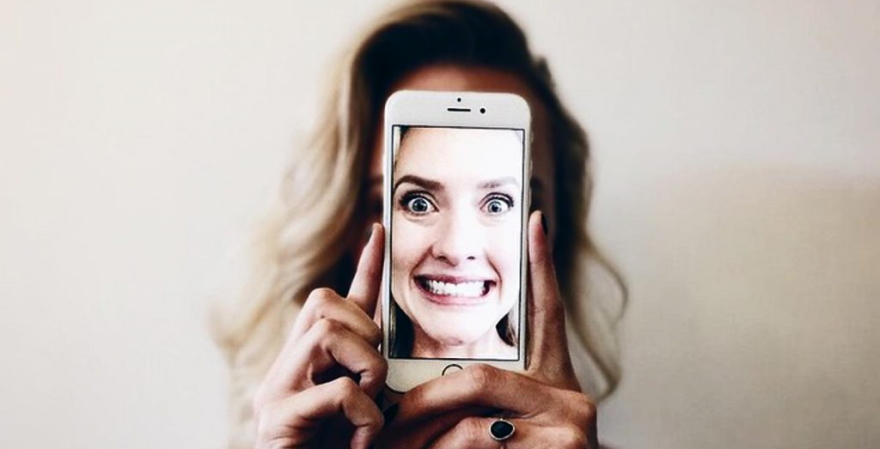 As a photographer, you know that the way you look in photos is important. You want to make sure that you look your best so that your photos will be amazing. Luckily, there are some easy tips that you can follow to make sure that you always look great in photographs.
Prepare your hair and makeup
If you're going to be in front of a camera, make sure that your hair and makeup are done nicely. Take the time to style your hair and apply some light makeup if needed. This will help you look polished and professional in front of the camera.
Apply some light makeup and do your best to make sure that it looks natural and not too overdone. Light makeup will help you avoid looking washed out in photos and can also add some definition to your face.
For the hairstyle, make sure that you pick something flattering for your face shape. A soft and loose hairstyle can look great in photos and it's also easy to maintain.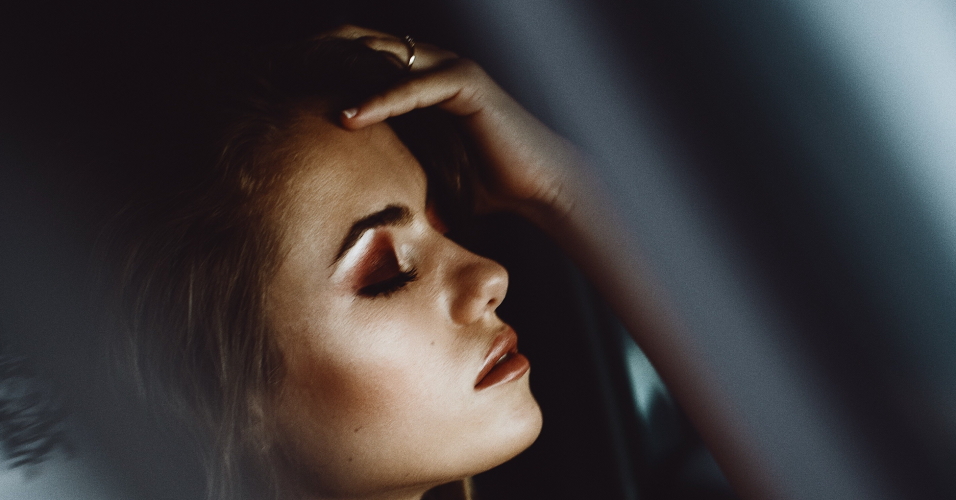 Choose the right outfit
When taking photos, make sure that you choose an outfit that flatters your body type and highlights your features. Try to pick something that is comfortable and that you feel good in. You want to make sure that you look confident and relaxed when taking pictures.
Also, remember to pick something that is appropriate for the situation or theme of the photo shoot. For example, if it's a formal event or portrait session then choose an outfit that is dressy and sophisticated.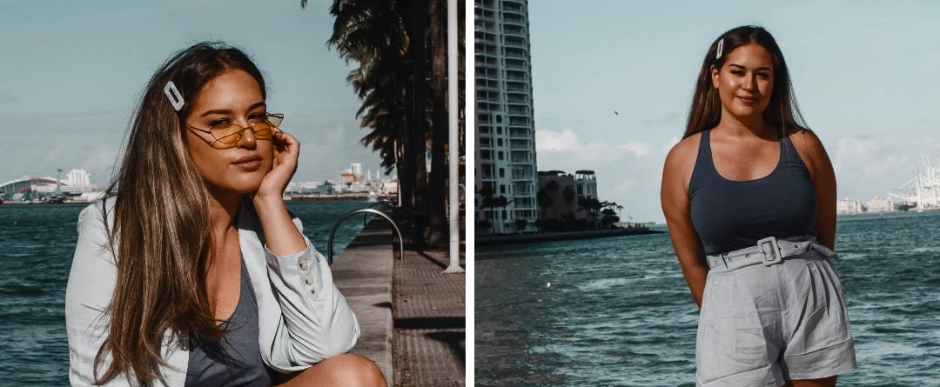 How to pose for photos like a pro?
Posing for photos can be intimidating, but it doesn't have to be. The key is to practice and find poses that are flattering for your body type and make you feel comfortable.
For example, if you're taking a headshot then try tilting your chin down slightly and looking up at the camera. This gives the photo a natural and relaxed look. For full body shots, stand with your legs slightly apart and one foot slightly ahead of the other.
If you're feeling stuck or unsure about how to pose then try looking at some photos of models for inspiration. Many photographers also have posing guides that can help give you ideas on what looks good in photos.
Smile and be confident
A simple smile can make a world of difference in the photos. Make sure to relax your face and show off those pearly whites!
Also, try to act natural and focus on having fun during the photo session. Let go of any anxiety or self-consciousness that you may feel and just enjoy the moment. When you feel confident and relaxed, it will show in the photos.
Finally, remember to stay true to yourself and don't be afraid to show your personality! With these simple tips, you can look great in any photo.