Timandco Motion Pictures » Wedding Photographer » Tips To Become A Wedding Photographer!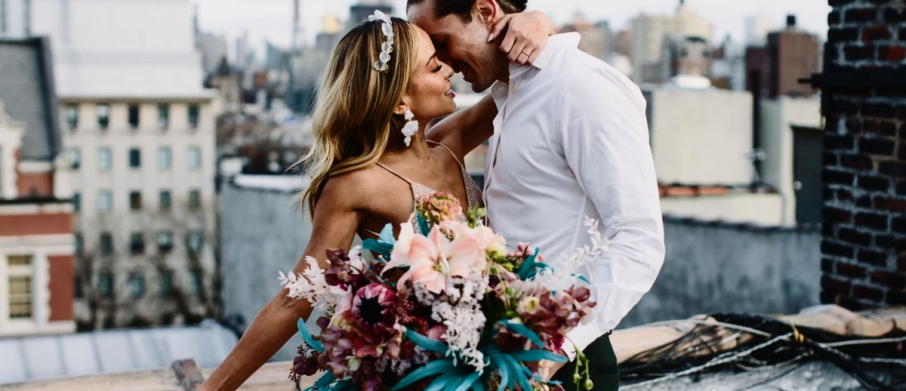 Do you have a passion for photography and want to learn how to become a wedding photographer? Wedding photographers capture one of the most important days in a couple's lives and play a vital role in preserving memories that will be cherished for years to come. If you're interested in turning your passion for photography into a career, here are some tips to help you get started!
Wedding photographer tips
Invest in a good camera and equipment
Wedding photography requires good-quality cameras and lenses to produce the best results. If you are just starting out, it is recommended that you invest in a durable digital SLR camera and a variety of lens options to cover different scenarios. You will also need lighting equipment, tripods, memory cards, and other accessories.
Learn the basics of wedding photography
If you want to become a professional wedding photographer, you need to know how to use your camera and equipment properly. Take classes or workshops on shooting techniques, lighting setups, and post-processing editing. Knowing the basics will help you capture beautiful photos that your clients will love.
Build a portfolio
Create an online portfolio or website to showcase your work. Include photos from weddings you have photographed and any other projects you have worked on. Make sure the photos are well-edited and look professional. You can also create a hard copy portfolio with prints of your best photos.
Stay up-to-date on trends
Fashion and wedding trends change all the time and you want to make sure your photos are current. Take some time to research popular styles and techniques and incorporate them into your work.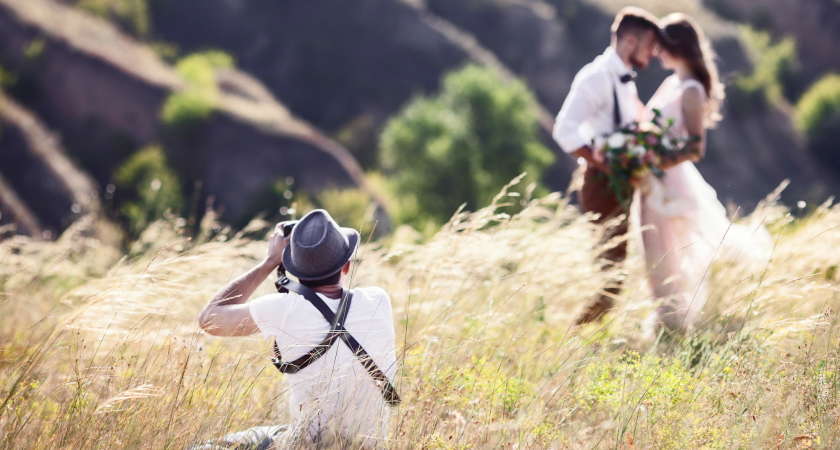 Different lighting techniques to use in a wedding setup
String Lights: String lights are a classic and timeless way of lighting up any wedding setting. These lights are available in a variety of colors and can be hung up across the ceiling, draped along walls or strung around trees to bring instant ambiance to an outdoor space.
Candles: Candles have been used in wedding settings for centuries and bring a romantic touch to any space. Whether it's clustering together tea lights on tables or hanging up chandeliers of candlelight, candles can be used to create a beautiful atmosphere.
Spotlights: Adding spotlights to your wedding setup can create emphasis on certain areas and will help to create a unique look and feel to the environment. You can also use colored filters on spotlights to add different hues of light, perfect for setting a mood.
Fairy Lights: Enchanting fairy lights are very popular in wedding settings and can be used to decorate both indoor and outdoor spaces. These lights come in various sizes and shapes, so you can find something to suit any environment.
Uplighting: Uplighting is an effective way of highlighting certain elements of a venue or providing ambient lighting to the overall space. Placing lights along the walls or in trees will instantly transform your wedding setup and give it an elegant look.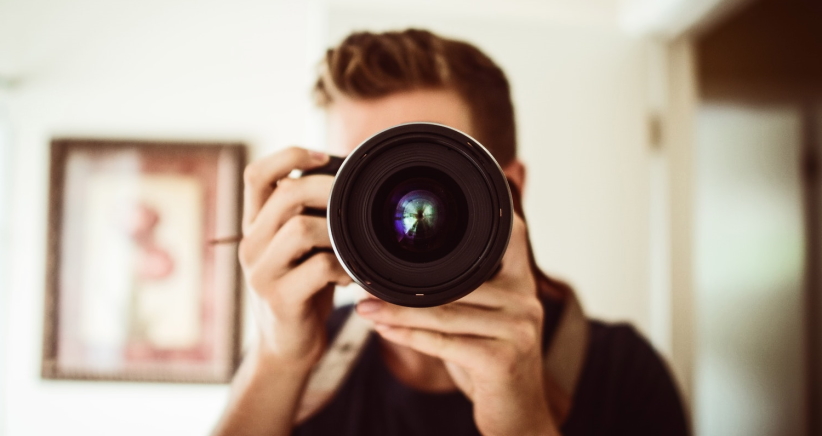 Tips on how to create beautiful and unique compositions
As a photographer, your job is to capture the essence of the wedding day through beautiful and unique compositions. Wedding photos should be timeless and reflective of the couples' love for one another. Here are a few tips on how to create beautiful and unique compositions for your wedding photography:
Look for interesting elements in the environment that you can use in your composition, such as buildings or natural features.
Use leading lines to create movement and interest in your photo. Leading lines can be created by anything from paths to rows of chairs.
Get creative with your angle! Shoot from above, below, or at eye level to change up the perspective of your photos.
Incorporate symmetry into your composition for a pleasing and balanced photo.
Think outside the traditional posed photo! Consider candid shots or ask the couple to interact with each other in a playful way.